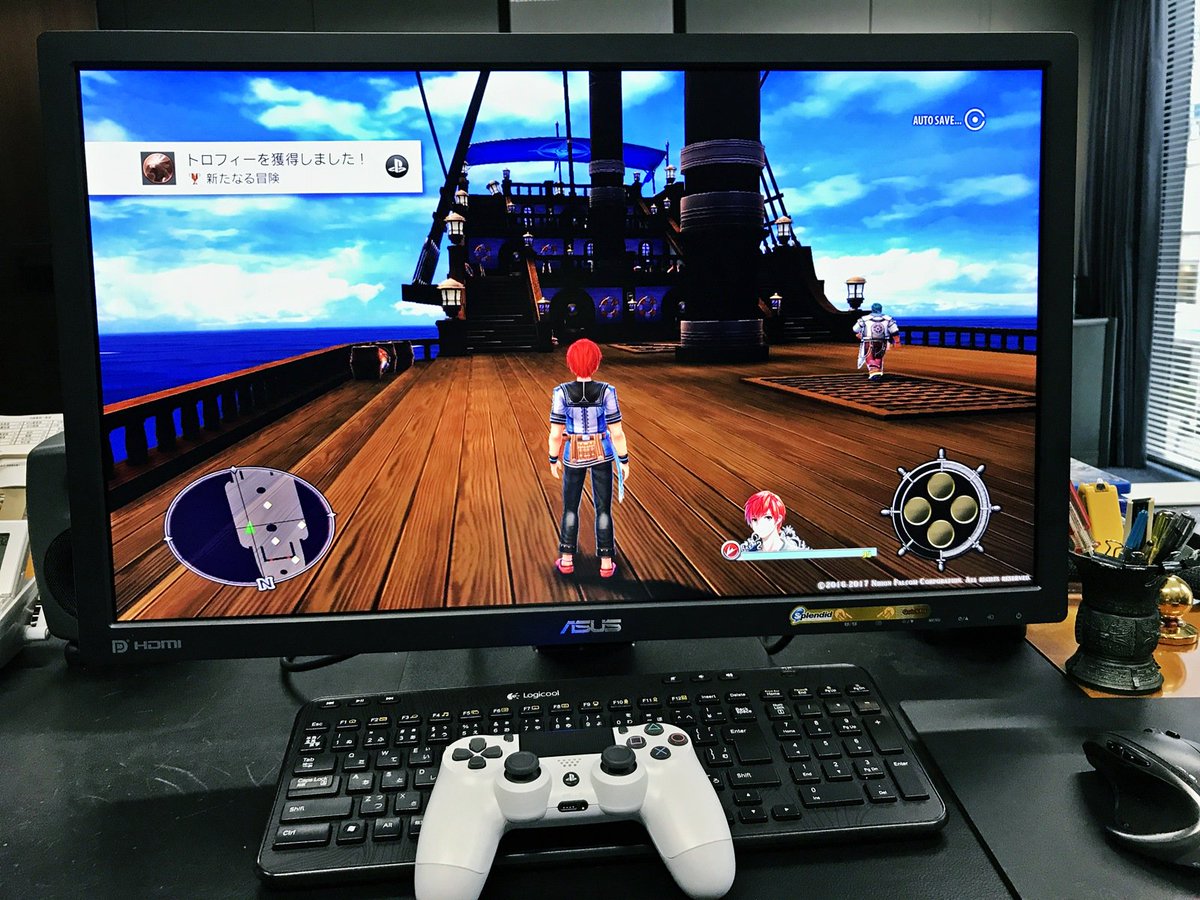 The PlayStation 4 version of Ys VIII: Lacrimosa of Dana has gone gold, Falcom announced. That means development is complete and the game is ready to meet its release date.
Falcom celebrated this event through a tweet.
"We just started playing it. Everyone, please rest assured. As is, it's highly unlikely that the release date will be delayed. Ys VIII: Lacrimosa of Dana (PS4 version) will launch on May 25."
Ys VIII: Lacrimosa of Dana is due out for PlayStation 4 in Japan on May 25, and for PlayStation 4, PS Vita, and PC in North America and Europe near the end of the current year.