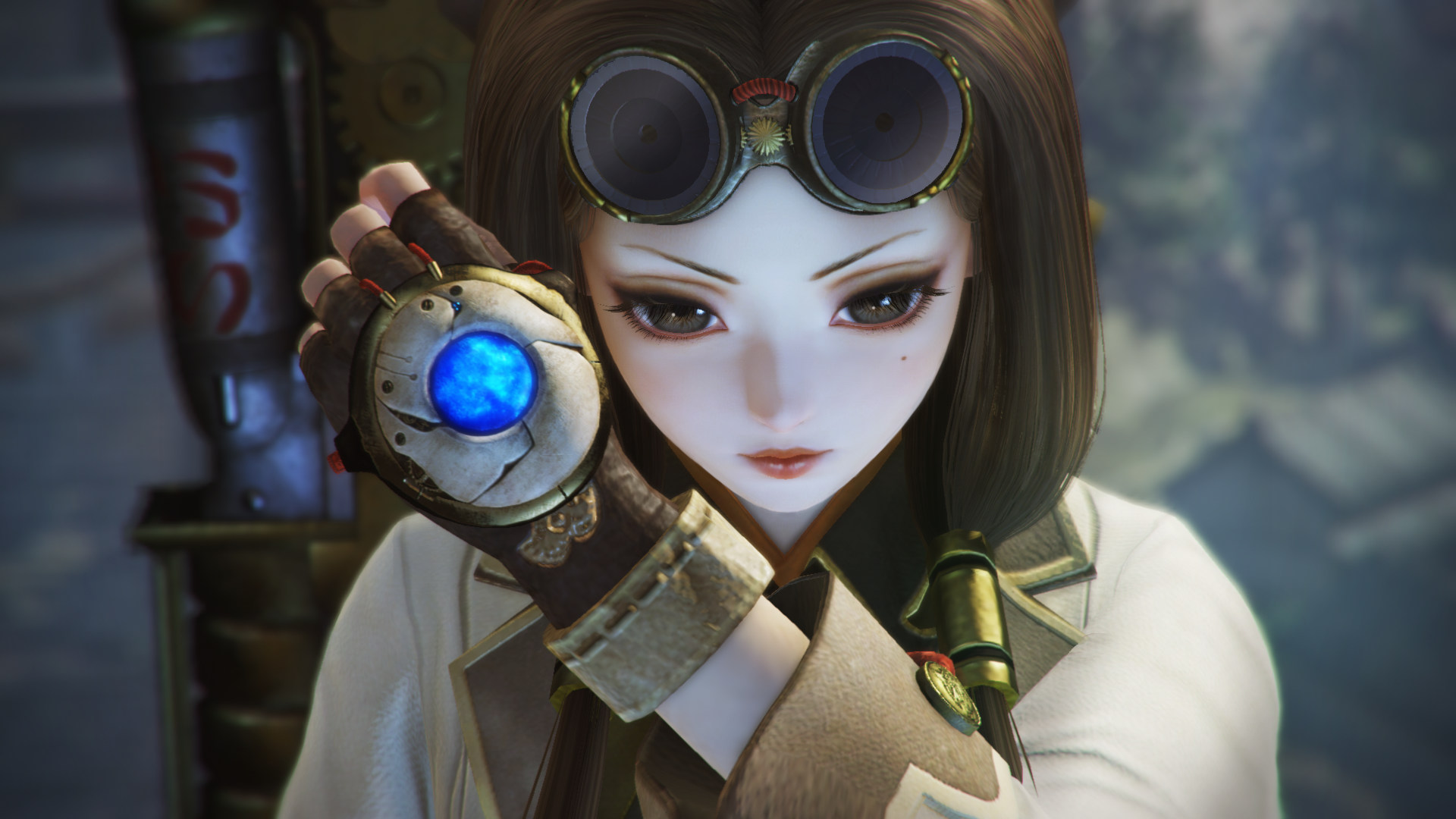 Toukiden 2: Free Alliance Version is a new initiative from KOEI Tecmo to bring more players to the world of Toukiden set to launch on PS4 and PSVita on May 30.
It's a free to play version of Toukiden 2  with some caviats, such as having a new Stamina meter that works like most f2p mobile games, each player can have a maximum of three Stamina units and joining a mission requires a set amount of that stamina, you can regain one unit if you wait 8 hours or if you buy gems with real money.
In this version you'll only be able to enjoy the first chapter of the game but if you end up purchasing the full game you'll be able to import your save data from the Free Alliance Version.