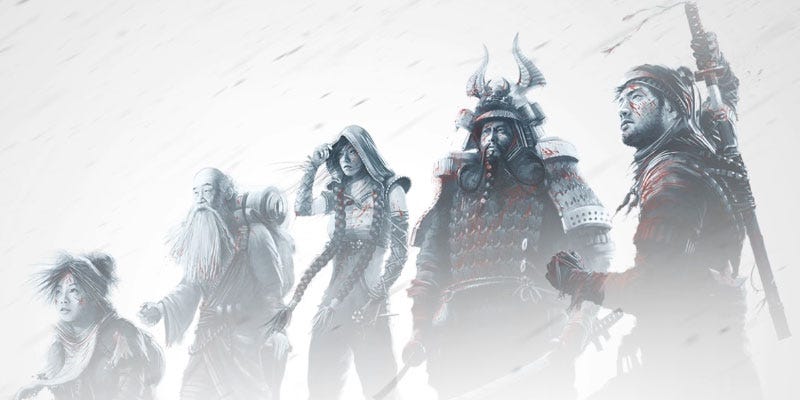 Publisher Kalypso Media announced that Shadow Tactics: Blades of the Shogun will launch both physically and digitally for PlayStation 4 on August 1 in North America and July 28 in Europe.
A demo will become available to players at launch allowing you to try out the first map and get a glimpse of the second one.
 You can check out more details about the game down below.
FDG Entertainment has just released a demo for the PS4 version of Oceanhorn: Monster of Uncharted Seas in Europe, in it you're able to play through the first chapter of the game. The demo should be up in the americas fairly soon.